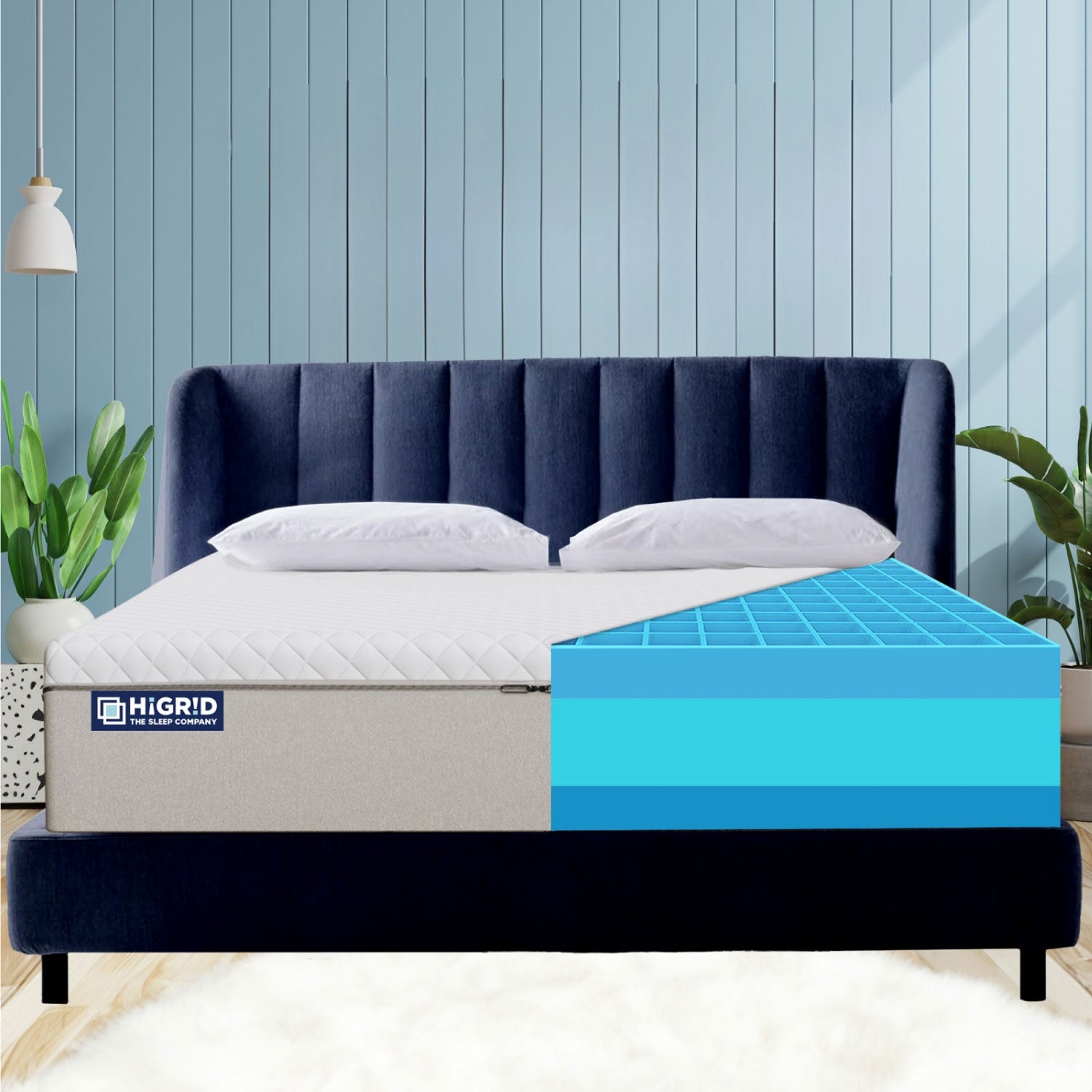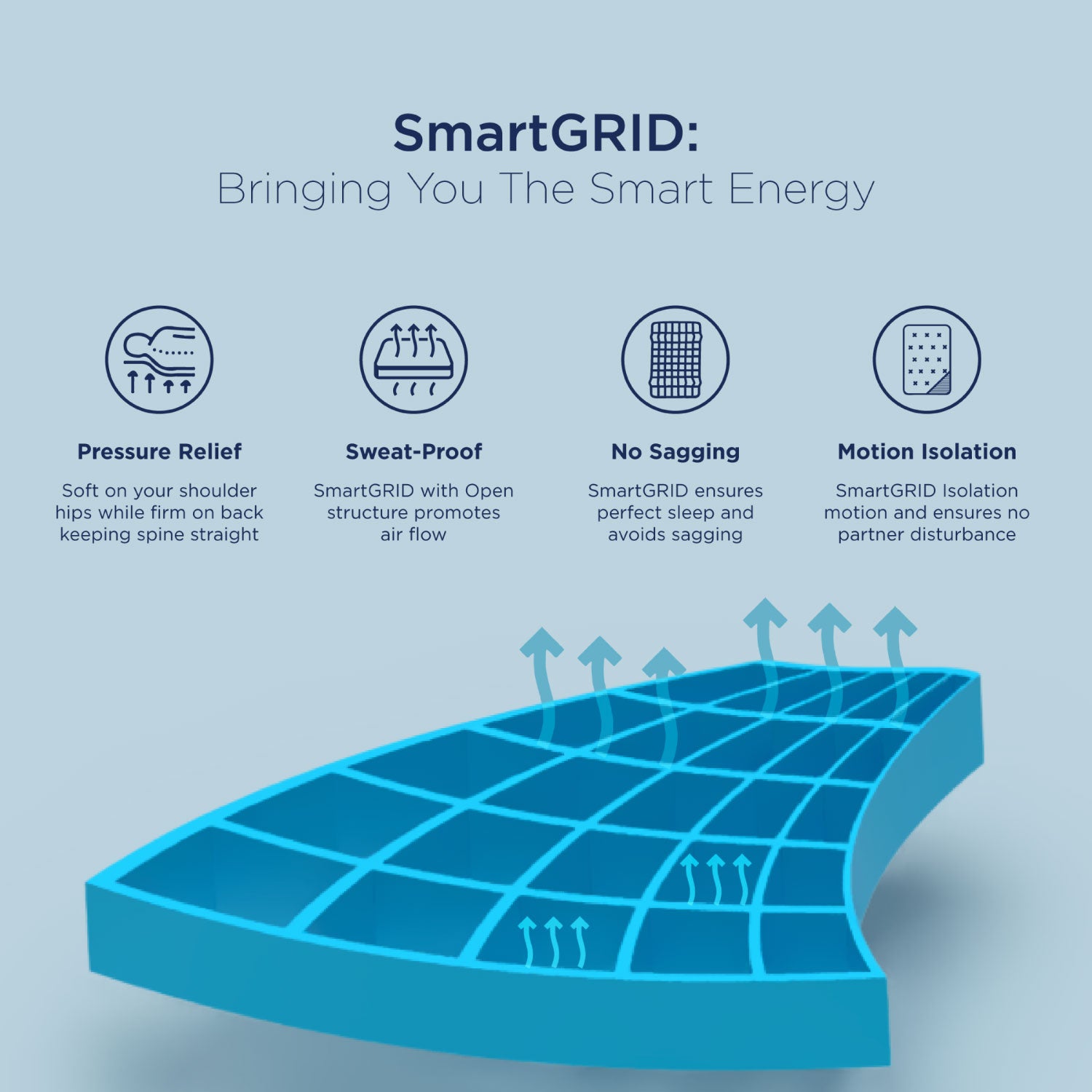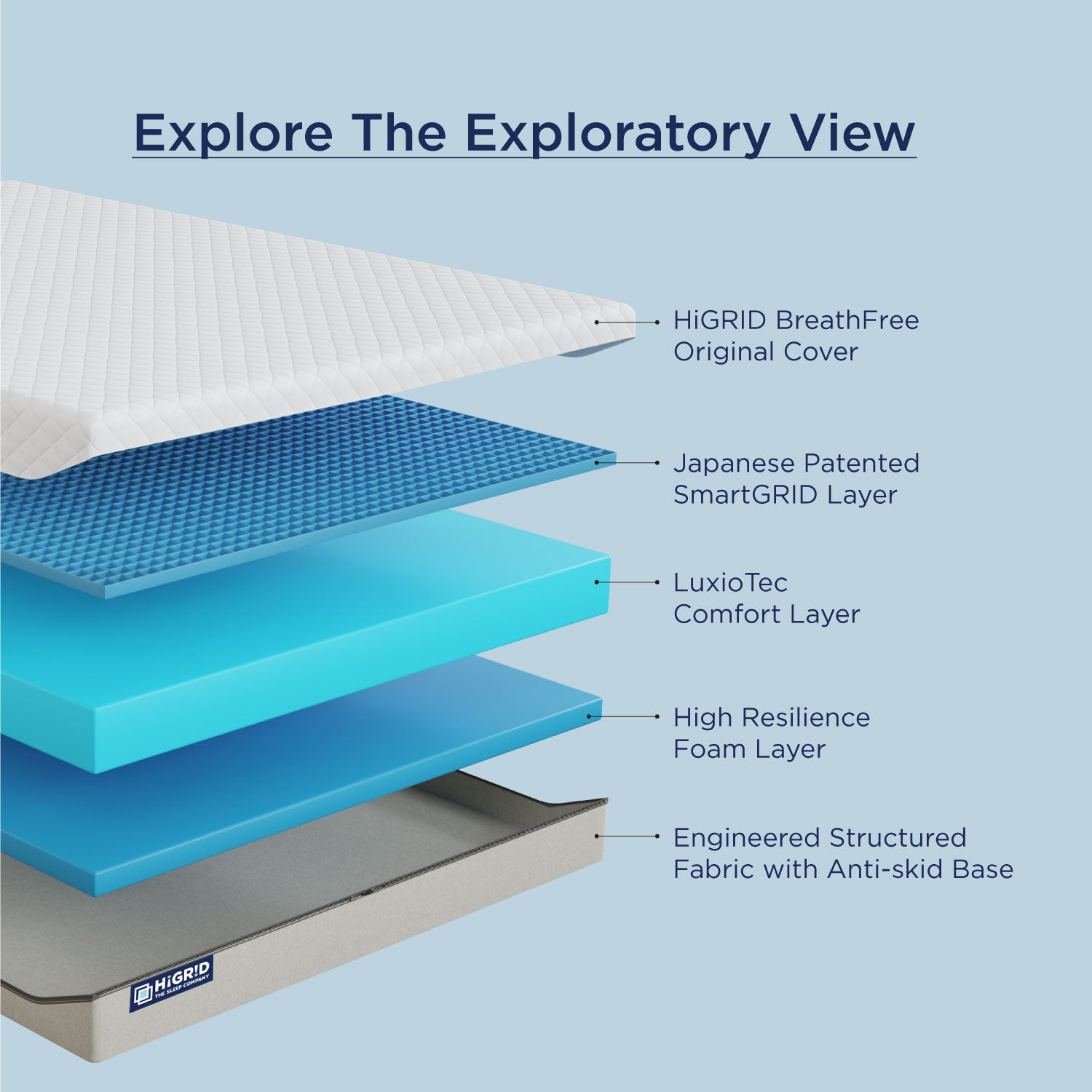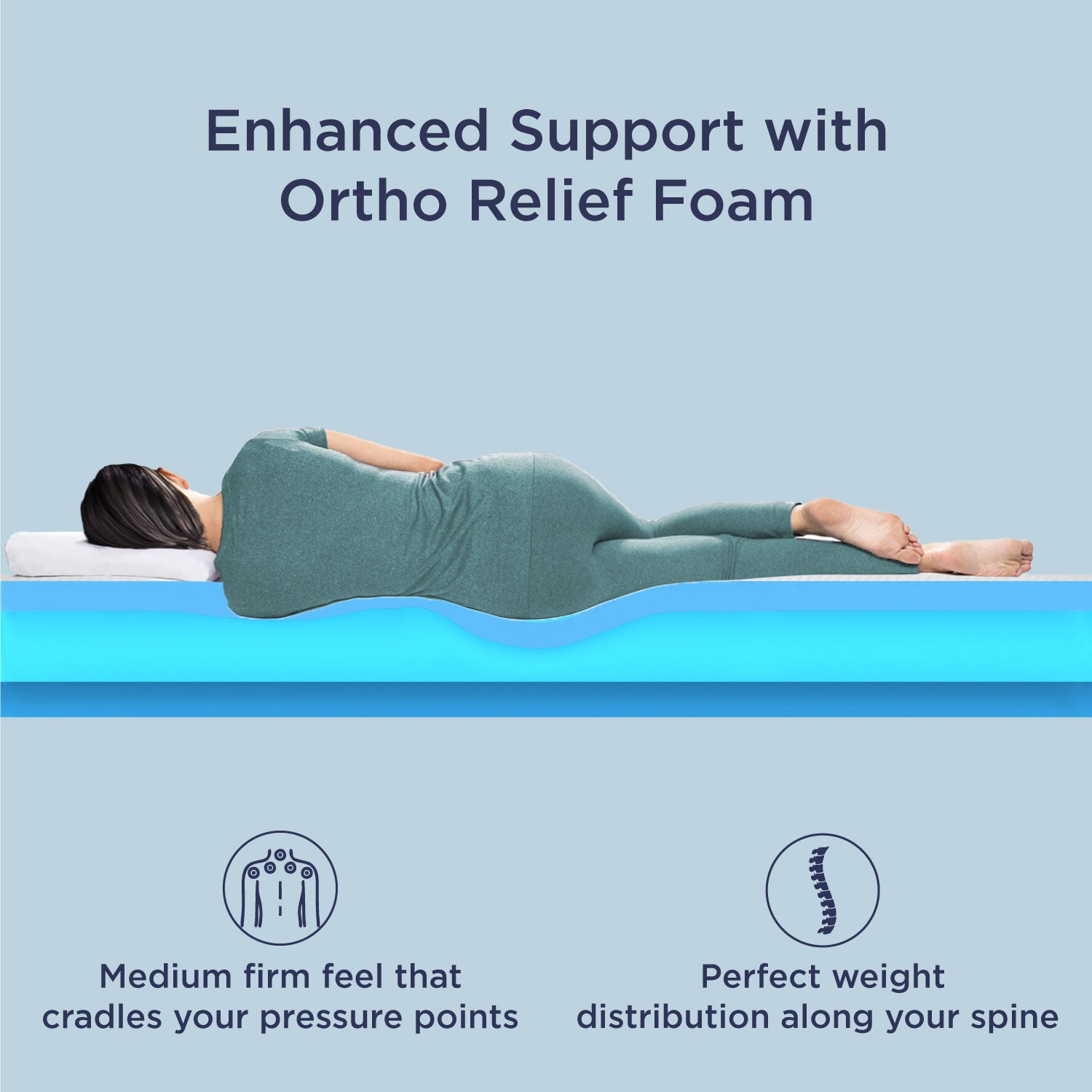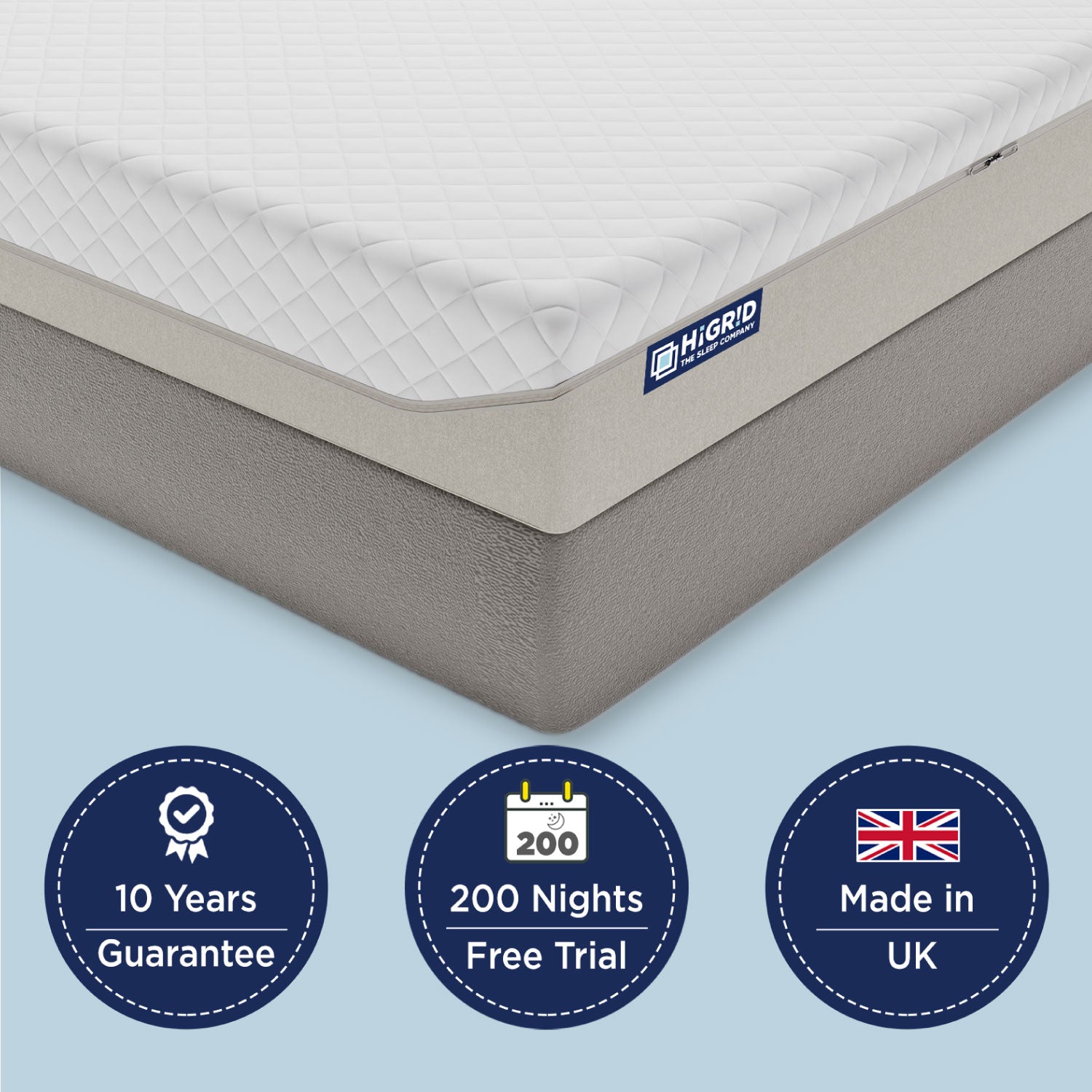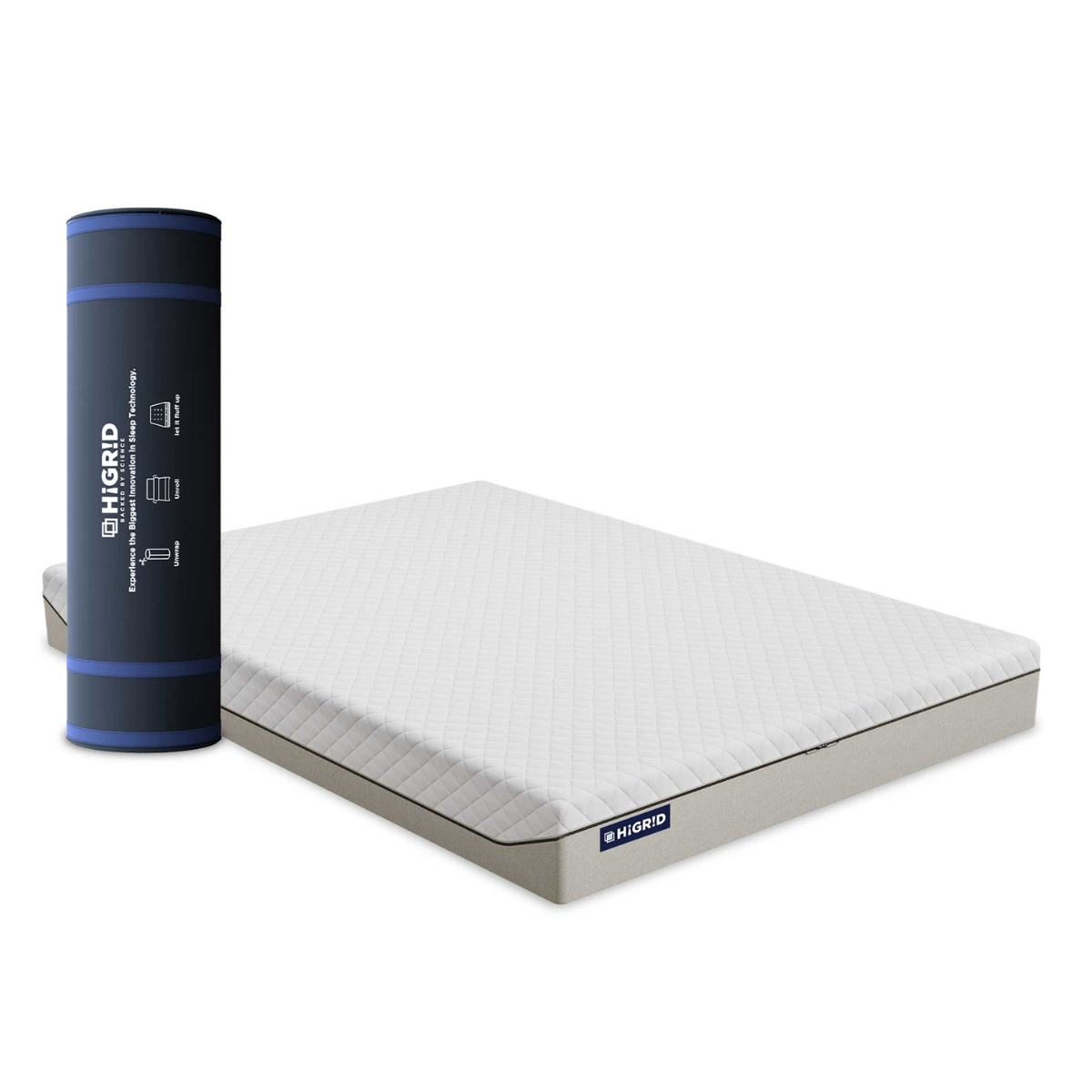 10 Years Guarantee

200 Nights Free Trial

Free Shipping
Designed with back pain in mind, Ortho Essential supports your spine and neck while cushioning your shoulders, hips, and pelvis. In addition, it improves posture during sleep and reduces the likelihood of waking up due to pain, discomfort or inconvenience.
54% off ( You save £356.94 )
Offer Ends in:
151

D
8

H
23

M
0

S
Regular price

£292.06

Sale price

£649.00

Unit price

per
Incl. 20% Tax











Comfort in Every Layer
The key to picking a comfortable and supportive mattress for your body is to understand its comfort and support functions in detail.